Any form of shipping is a big ordeal. Whether you're sending a parcel or moving an entire household, you'll always have a cloud of doubt in your mind. And if you wish to transport something as precious as a motorcycle, it's an even bigger undertaking. You're probably anxious about the prospect of crossing state lines and dealing with carriers who might not have your best interests in mind. Added to that sense of vulnerability is the risk of theft and accidents. No surprise that motorcycle shipping is easier said than done!
But not to worry. This blog is made especially just for you. Here are six proven motorcycle shipping tips that'll make sure your sweet ride arrives at its destination fast and in one piece.
1. Never Neglect Ample Research
Can't stress this more than enough. Knowing your stuff helps you stay on track and avoid costly mistakes throughout the entire process. Research the top carriers near you. Find out the average cost of motorcycle shipping. Dig deeper into your potential shipping company. There are a ton of shipping companies out there, each with its own quirks and specialties. It can be difficult to compare unless they're reputable enough to have plenty of information about them. But don't worry. Nothing a little search on the Internet can't do.
2. Check Your Potential Carrier's Credibility
The world is full of scammers, and the shipping industry is no exception. Carriers that offer too-good-to-be-true rates probably are. Don't get fooled into thinking you're getting a good deal and end up having the carrier take advantage of you. Many companies promise this and that but don't deliver. Some will even provide absurd discounts, which they actually masked with hidden fees that can result in financial loss for customers like you. If any company seems sketchy, avoid doing business with them.
Below are some tips to ensure that you're dealing with the right people:
Check if the company is registered with the Department of Transportation.
For local companies, as for their certification license.
Inspect the company's BBB accreditation.
Ask for recommendations from people you know and referrals from the carrier itself.
Read about the experience of others through online reviews.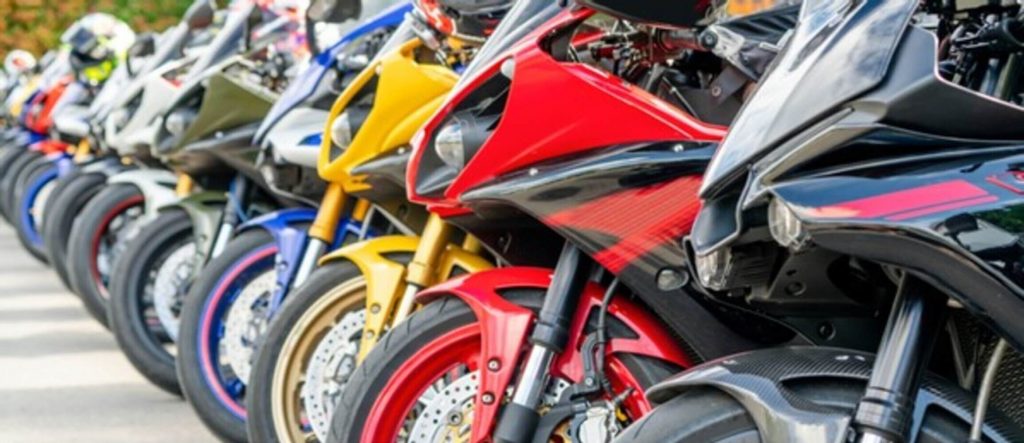 3. Time Your Shipping
If you wish to save, time of year is essential. Carriers charge more during the summer when people are moving, and the demand for vehicle shipping is high. Don't think you'll have it easy by winter either. The harsh weather conditions and slippery roads give a reason for shipping companies to charge more for the extra precautions they're going to take. That being said, fall and spring are often the best seasons to ship. Not only is it cheaper, but the risk of damage to your ride is lesser too.
4. Know the Difference Between Open and Enclosed Transport
The difference between open and enclosed transport is pretty easy to grasp.
Open-air transport leaves your bike completely exposed to the elements. It's basically a ride on top of a flatbed where it can get banged around during transit. The advantage to this type of carrier is it's
Enclosed transport provides a secure walled storage unit that protects your motorcycle from harmful weather conditions. The only problem is that these carriers tend to cost more than their open-air counterparts.
On top of the transport method, keep in mind that the delivery method also impacts the price. Obviously, a door-to-door option will be more expensive than a terminal one where you'll have to pick up your bike from a designated location.
5. Learn How to Prepare Your Motorcycle for Transport
Your ride should be in its best, if not perfect condition during transit. Doing so will help ensure that you'll know if something's not right after shipping. That said, prep your motorcycle in accordance with the shipping company's standards. Generally, you'll want to:
Wash your ride.
Have a mechanic check the fluid systems.
Document pre-existing damage and issues.
Fill up the fuel tank for up to a quarter only.
Check that the tire pressure is adequate.
6. Be Sure to Get Insurance
Last but definitely the most important tip you shouldn't neglect. No one knows when an accident might happen. When it does occur, this usually spells problems for you if you're not covered by insurance. Make sure to discuss this with your carrier so you won't be getting the short end of the stick.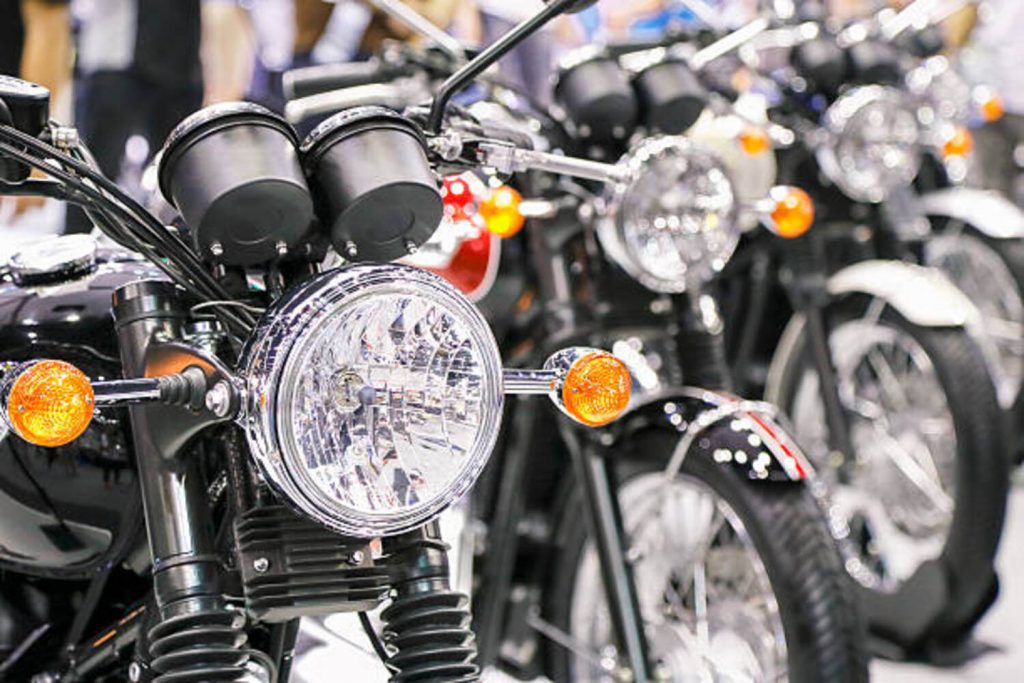 Conclusion
Motorcycle shipping can be daunting, but it doesn't have to be. Keep calm and use the tips above and transport your baby safe and soundly.